The Company
Steve Vigeant started his career repainting faded signs all across the country from the back of his station wagon in 1980. Berkeley Signs was officially registered in 1989 and has evolved into a full service sign shop with an emphasis on complete storefront design packages. Berkeley Signs features classic workmanship utilizing a wide variety of sign making techniques – from traditional hand lettering, gold leaf and mural pictorials to precision-cut metal, digital imaging and innovative materials.
Our signs are highly visible and are seen daily by thousands of Bay Area residents. We maintain successful relationships with hundreds of local businesses, non-profit institutions and numerous municipalities. Our clients range from small retail shop owners to the larger industrial and corporate sectors. In 2006 Berkeley Signs was featured in the internationally distributed Sign Craft magazine. Steven has written over 100 articles for Sign & Digital Graphics Magazine (formerly Sign Business Magazine)
The Process

Our first priority is to give thoughtful consideration to every project, large or small. We typically begin the sign making process with a site visit to gain a broader understanding of the client's needs and goals.
We value client input and always strive to integrate client's ideas with our own vision. We are open to the creative possibilities that arise from working with others and welcome the opportunity to partner with designers, architects, manufacturers and sign experts, as needed, to create distinctive and highly effective quality signage.
After an initial meeting, a price and design proposal will be provided. Once a pricing structure and general concept have been determined, we will invoice for a 50% deposit. Sketches, colors, samples and permit proposals will be generated, as necessary, to create a clear understanding of the project.
Our desire is to create a finished product that exceeds customer expectations. A winning sign strategy will increase revenue and enhance prestige and value for years.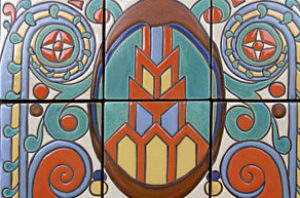 Steve is also the current president of Artistic License, a group of skilled professional artisans dedicated to historic architectural restoration and newly-interpreted period design. Working in the tradition of historic artisan guilds, Artistic License members provide a wide range of services and products from architectural design and building restoration to period furnishings and fine finishes.
Please visit their website for ArtisticLicense.org more information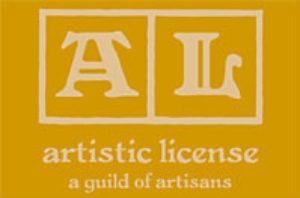 Steve Vigeant and his award winning sign for Oakland Flyers, 1st place winner of Sign Business Magazine's national portfolio contest.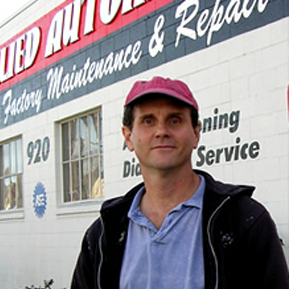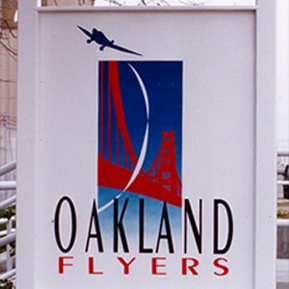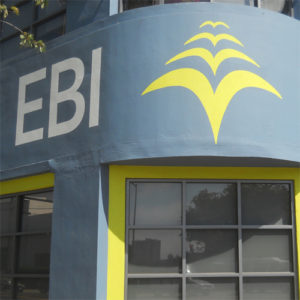 OUR SERVICES
Design Services
Licensed Installation
Dimensional Signs
Hand Painting & Murals
Interior Office Signs
Vehicle Graphics
Goldleaf
Window Signage
Wood Signs
For more description of our services, click here.
Contact us today to discuss your signage needs!